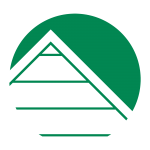 James Hardie Siding Replacement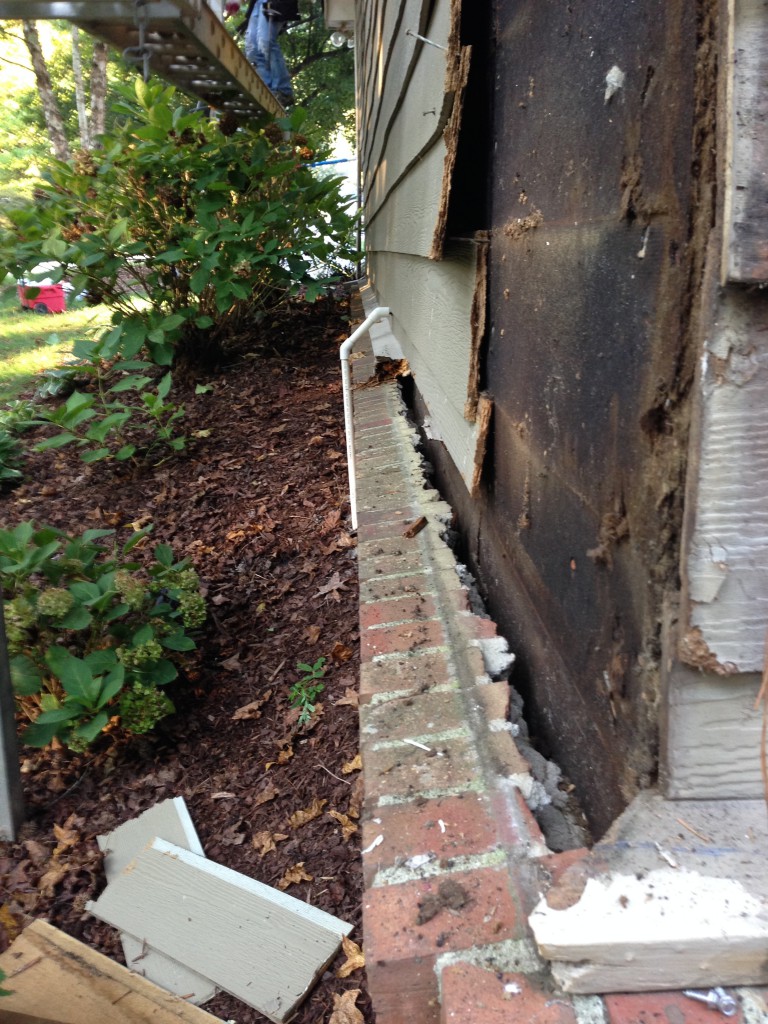 It's almost incomprehensible to believe that engineers, construction specialists, and manufacturers ever considered what were essentially pressed cardboard and glued wood chips as sustainable, weather stable products to use as siding on a home.
Talk about someone dropping the ball…..
The result was inevitable – tens of thousands of beautiful homes in the Atlanta area with siding that is delaminating, rotting, decaying, and literally falling off.
Sure, there were some class action law suites and a little monetary compensation, but that money is long gone.
We know exactly how you feel… Many of us at Verge were just as trusting of the material and the engineers as you. We also "got stuck" with the bad stuff on the homes we live in.
And so began our intense research and training on how to best handle the problem.
What is the absolute best replacement material?
What are the exact installation codes and guidelines?
How can we go above and beyond the standard requirements and become an exceptional siding replacement company?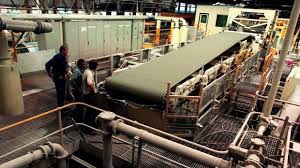 We even travelled to the James Hardie Siding research and manufacturing plant outside Chicago to learn from the PhD's and watch the manufacturing process ourselves. While there, we learned from the experts how best to handle, install, and follow code for all James Hardie Fiber Cement products.
The ultimate result nine years later: We became experts at turning lemons into lemonade.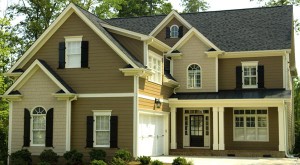 Essentially, redesigning a home's exterior by combining HardiePlank Lap Siding, HardiePanel Vertical Siding, HardieShingle Siding, and HardieTrim Boards.
Designing a color palette for the different textures and surfaces can make a thirty year old house feel and look like the home you dream about living in.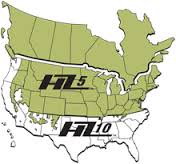 A superior exterior due to the HardieZone Climate System provides protection beyond the elements:
The only siding uniquely formulated for our southern climate.

Protection against UV radiation, humidity, extreme temperature changes, heavy rainfall, snow, and hail.

Flame resistance – James Hardie siding is noncombustible and approved for fire-rated construction.

Termite and pest protection – James Hardie siding offers exceptional damage protection from woodpeckers, squirrels, and other pests.