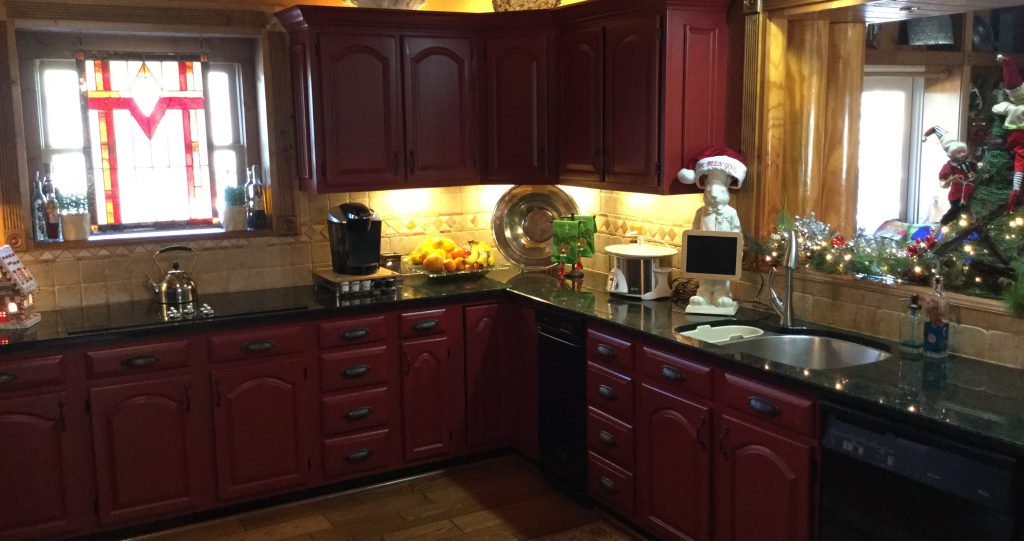 We spend so much time in our kitchens creating memories and making great food with our family. It is usually the most used room in our homes. We demand a lot from our kitchens and after awhile, that hard work shows. All of the cooking and cleaning can lead to faded colors and chipping paint. Or maybe you are just ready for a big change. So now what.
Replace cabinets?
Remodel the kitchen?
Both options can lead to a daunting and expensive task. So what can do you?
Painting your cabinets can give your kitchen a major facelift without all the time and money that goes into a full remodel. You can have a fresh and unique new kitchen in just a few days. And your design choices are endless. Use bright white to brighten up the area or if your feeling adventurous, add some color and fun to your kitchen. If you like what you have, we can match the color and make them look like they did day one. The possibilities are endless.
When we say cabinets, we don't only mean kitchens. Bathrooms can be given a totally new look just by a little paint or adding some one new furniture item from www.bathroomcity.co.uk. So you can tell everyone that "they remodel Bathrooms and Kitchens" and your friends will not regret!
Living room built-ins are a great way to change the look of your living room. Adding a burst of color to the back of the built ins can create a whole new look without moving a thing.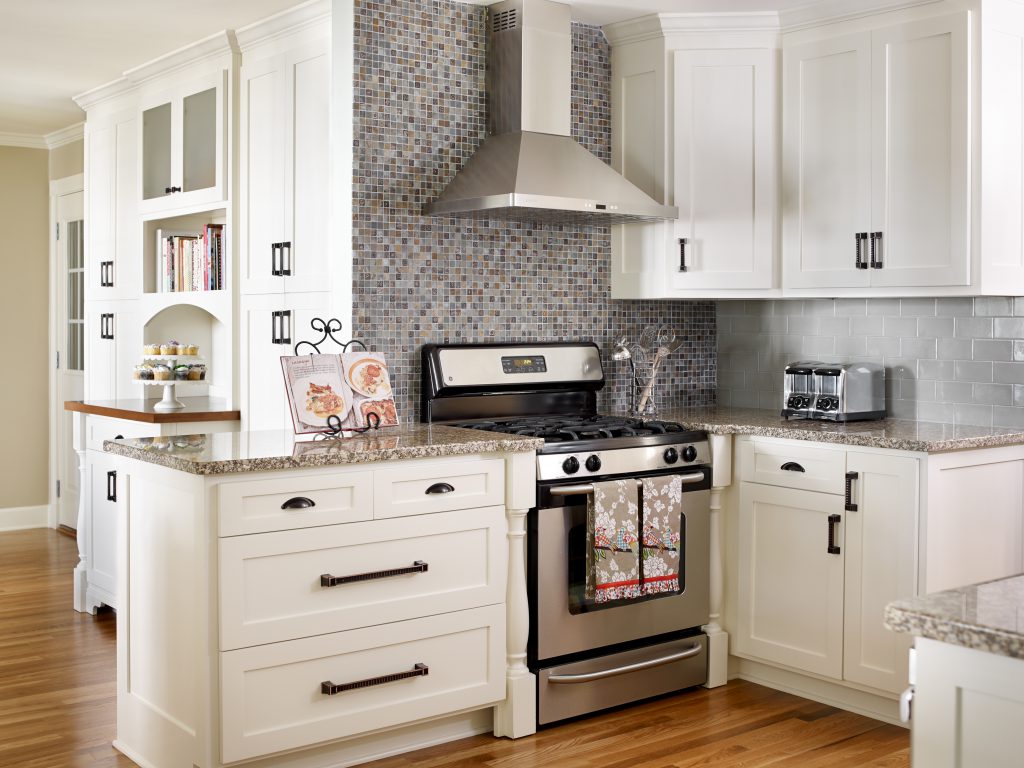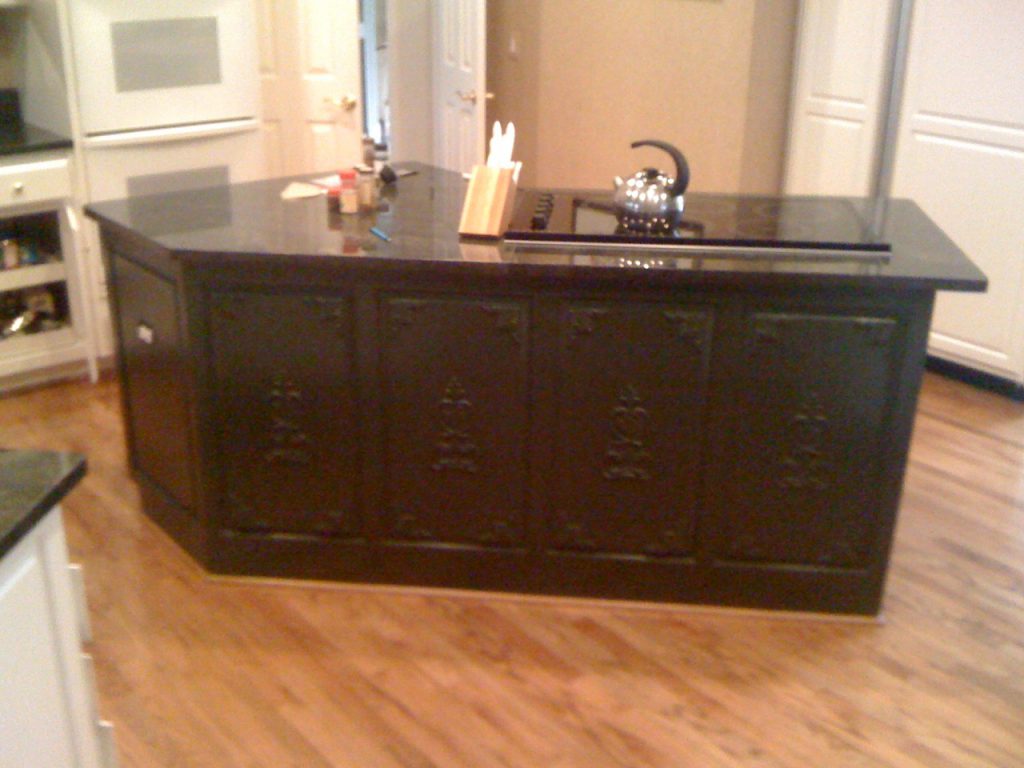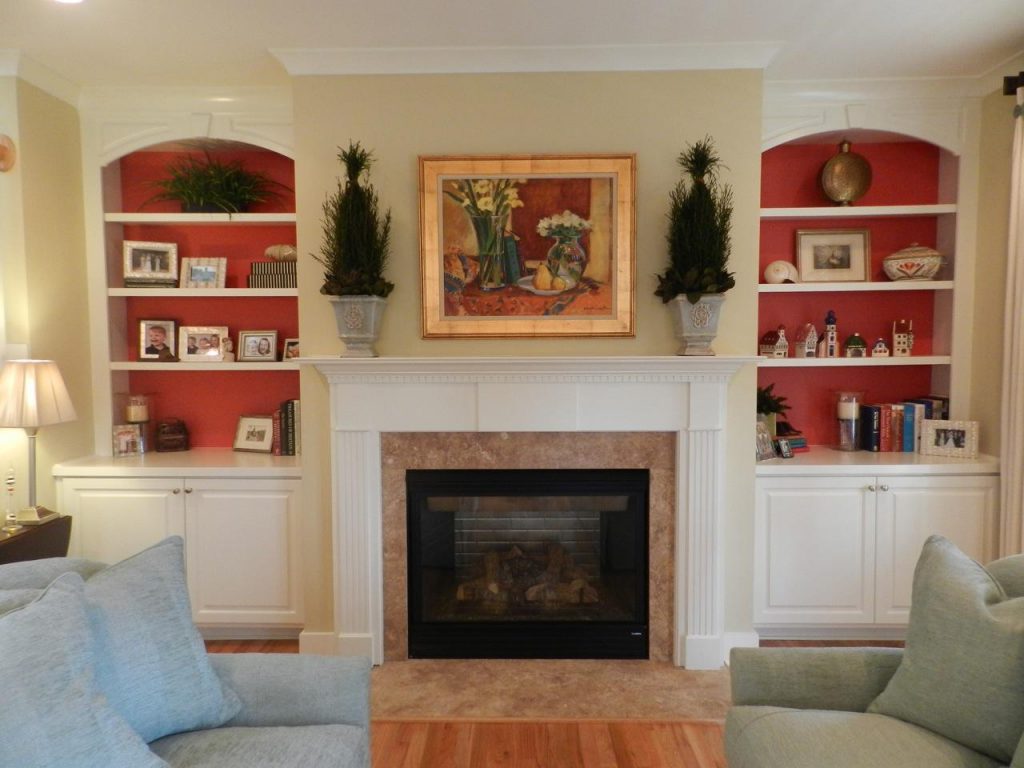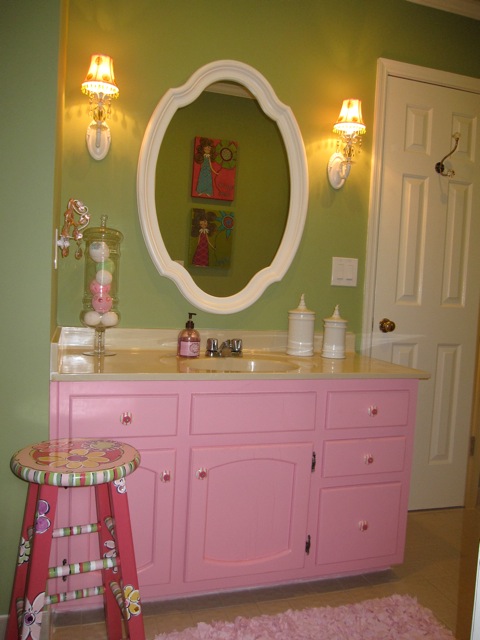 Reference: Bathroom City.