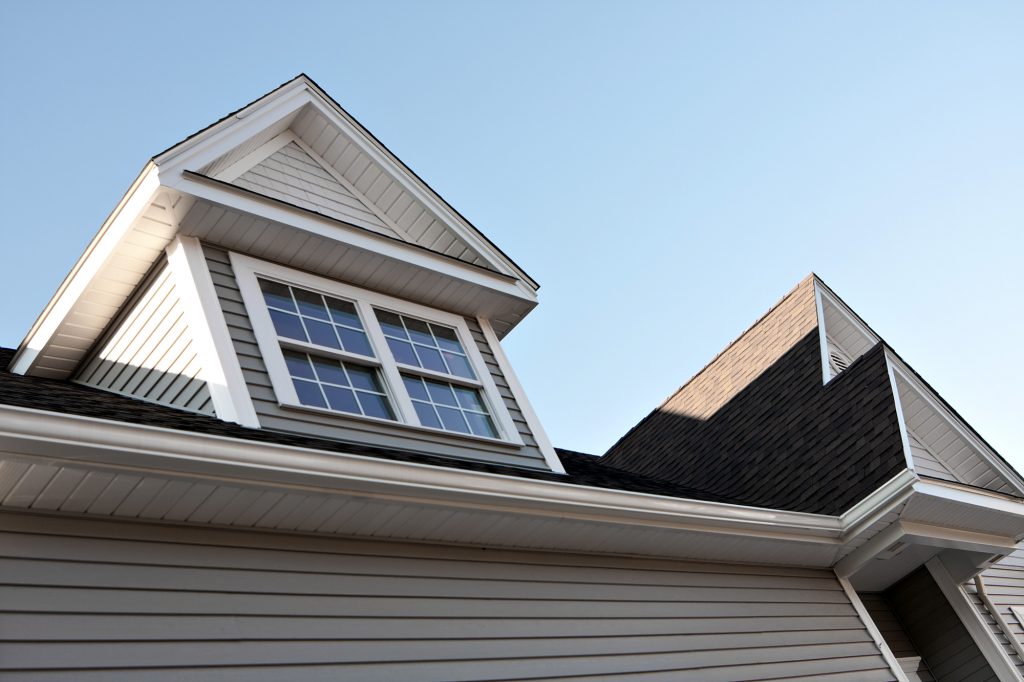 How do you know if your gutters aren't working properly?
Are they overflowing when it rains?
Are the pulling off the house?
Do you notice water in front or behind your gutters?
If you can answer yes to any of these then it is time to figure out what is going on. Gutters serve a big purpose in keeping water away from your home. When they are clogged, damaged or old, they stop doing their job which leads to leaks inside and outside of your home.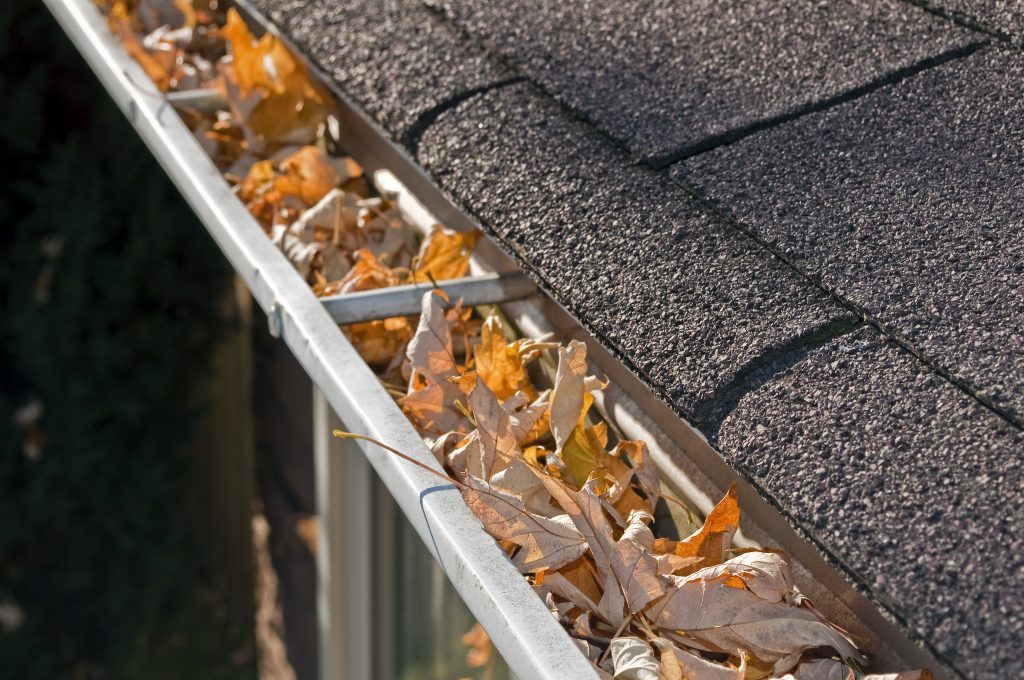 So where to start?
The number one reason is debris (leaves, sticks, pine needles). Cleaning them out with usually fix the problem. If that doesn't do the trick, then it is time to call in the pros…
When your gutters are damaged or worn, they stop protecting your home. That can lead to major damage if not taken care of.
So now it is probably time to think about replacing them. If you have a lot of trees around your home and your gutters get clogged easily, it is time to take a look at gutter guards to stop anything from getting inside the gutters. It is a one time cost that will save you time and money down the road along with the piece of mind that your gutters and gutter guards are protecting your home day in and day out, one rainfall at a time.